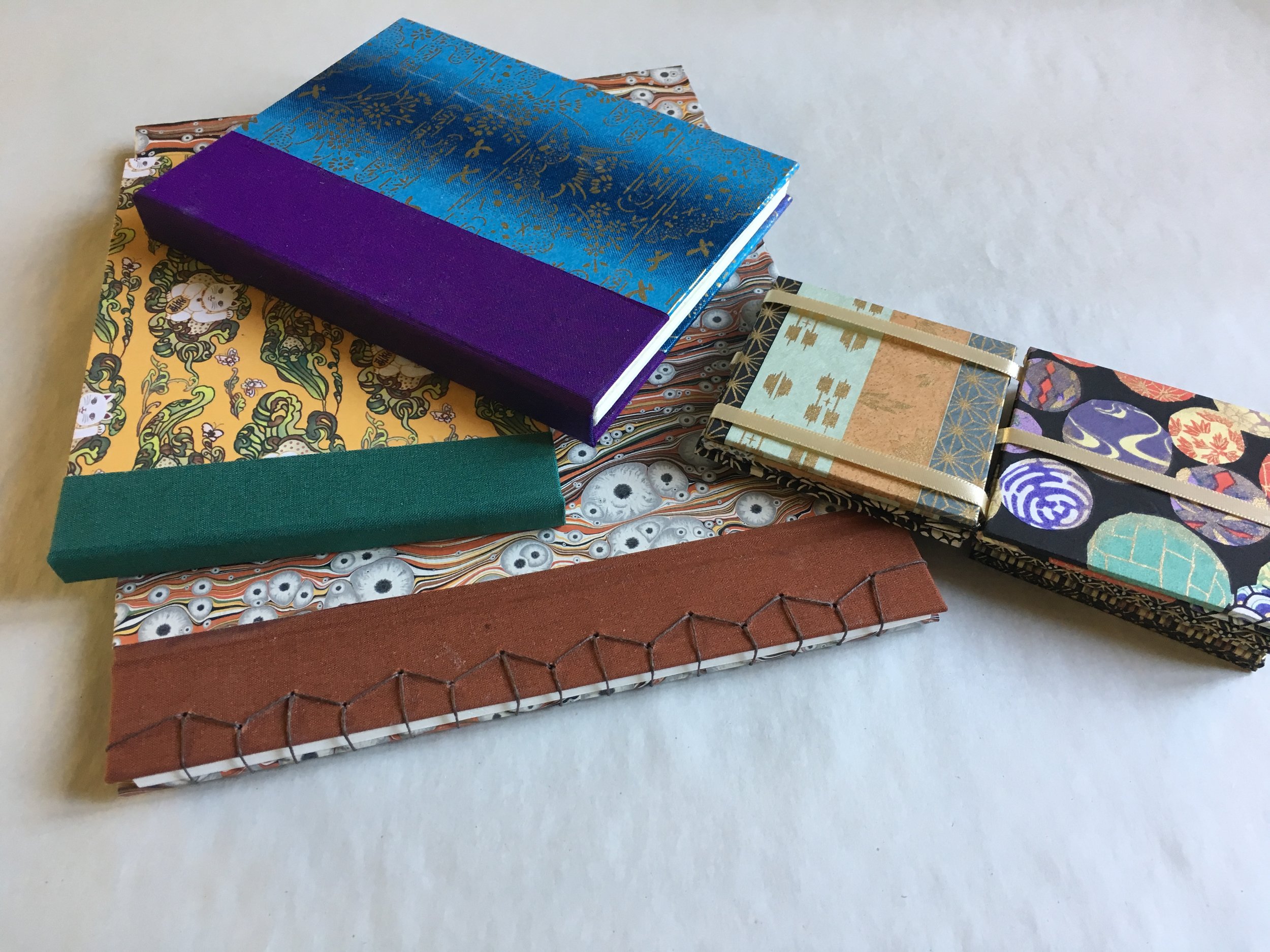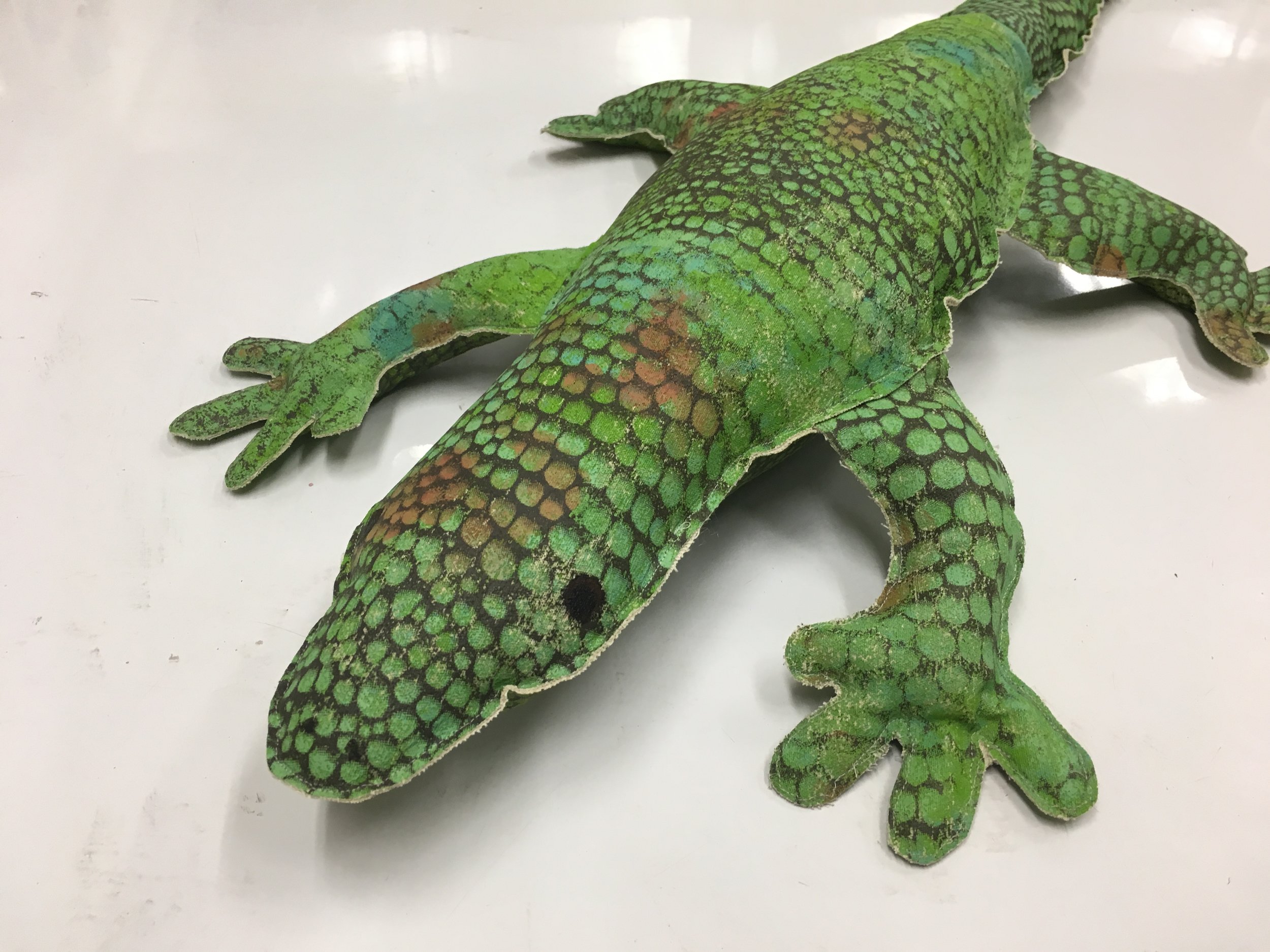 SAMPLE SYLLABI
Printmaking
Tuesday and Friday, 9:45 am - 12:15 pm Fall 2016
ARTS 240
Office Hours:Tuesday 8:45-9:45 Wednesday 10:20 - 11:20
Course Description:
Jennaway Pearson Adjunct Faculty
This course will introduce, and explore a variety of printmaking techniques; this includes woodcut, linocut, etching, and screenprinting. Students will be expected to always put their best foot forward, to maintain a high standard of craftsmanship and practice good studio etiquette.
Work outside of class is expected, as well as attending artist talks, museums, and openings independently over the course of the semester.
Intended Outcomes:
Students will have a firm understanding etching, linocut, woodcut chine colle, and screenprint techniques.
To be exposed to new possibilities in art making, to new artists' and their work, and to understand the pos- sibilities of variety within edition printing.To encourage innovative thinking and conceptual problem solving skills that can be utlizied when developing, executing, and discussing their own work and others. Students will articulate ideas, opinions, and criticsms confidently using correct terminology in both class discussions and in their written entries in their class notebook. I hope to encourage and foster innovative thinking not only when approaching a new assignment but additionally when responding to unfamiliar techniques and artworks.
Course Content:
Throughout this course there will be demonstrations on techniques, and care of tools and materials. Students will complete editions in woodcut, linocut, screenprint, and etching as well as a multi-media final print. Each week I will send students an email that includes either artists to look at online or a museum or exhibition they can check out in the city, along with a question they can reflect on/respond to in their class notebook. Stu- dents will keep a class notebook that will not only be where they can take notes during demonstrations, but additionally I will expect written responses from museum visits, artist lectures, and weekly artist emails. This notebook will be collected and graded.
Students should keep all work throughout the semester to provide evidence of progress and work accom- plished.
Field Trips and Out of Class Investigation:
During this course we will, as a class, take a trip to the NGA to view work in the Prints and Drawings room with curator Charlie Ritchie. I will expect students to able to independently get to our location, and will leave enough time for students to return for afternoon classes. Outside of class students will also be expected to visit museums, galleries, and artists' talks throughout the semester. If students have a school or employment obligation that prevents them from attending a required field trip I will require a written note in advance, and will provide an alternative assignment.
Attendance:
Attendance is mandatory.To be counted as fully present in class means that you are prepared with the expect- ed and required materils and tools, you are on time, you have turned your cell phone off for the duration of class excluding breaks, you participate and contribute in class discussions, and you complete your assignments on time and with a high level of craftsmanship.
If you are more than 20 minutes late you will be counted as absent.
If you miss more than one class your final grade will automatically be reduced.
[page1image28480] [page1image28640] [page1image28800]
Honor Code:
The XX Honor Code begins,"Academic integrity stands at the heart of intellectual life.The academic com- munity is bound by a fundamental trust that professors and students alike undertake and present their work honestly. As a community of the mind, we respect the work of others, paying our intellectual debts as we craft our own work." The complete Honor Code can be found, and should be reviewed @:
Student Services:
Students can visit http://www.xxxxxxxxxx for assistance with learning support services, counseling support services, and disability support services. If you are experiencing any issues, or having any difficulties, do not hesitate to contact them.
Grade Breakdown:
Attendance: 25%
Class notebook, museum visits, & participation:15% Screenprint: 15%
Woodcut: 15%
Etching: 15%
Final Project 15%
Class Notebook:
Class Notebook is a sketchbook and journal you keep throughout this class.This will include notes from class, ideas and sketches for projects, notes from field trips, museum visits, and lectures. I will be checking your class notebook mid way through the semester as well as at the end. In additon, I will be sending out emails with artists that I think are worthwhile for you to check out. These will most often be contemporary artists who are making work relevant to our assignments either in content, process, or ideology. Students will be responsi- ble for briefly responding to these emails, finding specfic elements that struck a chord. This notebook will be a valuable resource.
Email Communication:
I hope you will feel comfortable to discuss any issues and concerns with me in person, I always arrive early and am available to talk after class as well. Additionally, I will communicate with students as needed through their official XX email addresses, and students should feel free to contact me through mine, xxxxxxxxx@xxx. Please provide a window of at least 24 hours for a return email.
Selected Literature:
"Printmaking,A Complete Guide to Materials and Process" Grabowski & Fick "The Art and Craft of Woodblock Printmaking" Laitinen, Moilanen, and Tanttu "The Printmaking Bible" Hughes andVernon-Morris
There is no required textbook for this course, but these are recommended titles. I will be bringing these books to class, and they are available for you to investigate.
Linocut and Woodcut:
Woodcut and Linocut are relief printing processes. This means that the ink that is printed on to the paper is printed from a raised surface, elements that have been carved out do not print. We will be exploring cutting techniques, and tools. You will find that the cutting techniques are the same, but the experience will be very different depending on the type of block you are carving into. We will print our images in both black and white as well as color, and learn how to roll a split font, or rainbow roll. We will be learning the technique of reduc- tive or suicide printing, and explore the role of a key block. We will begin with a text based lino cut, and move into a reductive woodcut project with a key block image.There will be ongoing demonstrations throughout our work time.
We will be creating two prints, a black and white linocut print, as well as a multi-color reductive print with a key block.
Screenprint:
Screenprinting is a method of printmaking where water based ink is pushed through a mesh screen. Images a burned onto a screen by utilizing films, a light sensitive emulsion, and UV light. We will be working with both handdrawn and photgraphic imagery. Students will learn how to prepare, expose, and print with a screen, as well as mix and prepare inks. Additionally we we learn how to deal with and prevent any mishaps while print- ing. Our screenprinting project will focus on shape and color, and we will leanr how to print with both hand made and digital films
Etching:
Etching is an intaglio process. This means that the printed ink is in recessed, or engraved areas of a plate. We will learn how to file and prepare our plates. We will try both soft and hard ground etching techniques, as well as learn the technique of chine colle. This project will focus on both comtemporary applications and tradition- al techniques.
Final Mixed Media Stop Motion Project:
Our final project will utilize all of the techniques that we have worked on throughout the semester. This is a collaborative project. Students will work in groups to print and produce the content of a short stop motion video that we will shoot and edit together in class using the Adobe program Muse. This project will also inco- operate sound, students can utilize music, spoken word, or sounds to play with their video.
Solvents + Modifiers + Plates:
Solvents:
Solvents are used during the print process for some print media and also for cleaning of plates, brayers and the studio.
Denatured Alcohol: used for degreasing surfaces, to be used on the handle of rollers, but never the rubber roller itself
Baby Oil: used for degreased oil based ink, used for cleaning the rollers, dissolves oil based inks
Lithotine: cleans grounds from etching plates
Water: for paper soaking and to clean gum arabic
Modifiers:
Modifiers are used to change the viscosity, how the ink flows, and tack, the stickiness of the ink, of inks. We will be working primarily with etching ink and mofiying it to suit our needs.
Burnt Plate oil: Generally we will use 00# plate oil, this is a thin bodied oil that reduces tack but does not add grease. We will use this for woodcut but it can also be used for monoprinting.
Miracle Gel and Easy Wipe: used for reducing the body and tack of ink
*Miracle Gel in particular is useful in gum transfer printing because it reduces the tendancy of print paper to stick to the block. Easy Wipe is very important for collographic printing
Faust: transparent base, excellent for use in etching, gum transfer, and monoprinting
Magnesium Carbonate: stiffens ink and reduces tack, we will use in combination with 00# plate oil in monprint- ing and woodcut
Vinegar and Whiting: used to remove oxidation from a zinc etching plate, precleaning
Plates:
Plexi-glass: Acrylic plate that is transparent and smooth. The biggest disadvantage of this material is that it can crack under uneven pressue under the press. We will use this for monoprints. Plates will be provided.
Zinc Plates: metal plate used for etching. The ones included on your materials list are coated on the back to prevent acid corrosion. Students will purchase plates.
Shina plywood: this is a fine grained plywood from Japan. It is high quality and free of knots, and is pre sanded. It is soft and easy to carve but still holds a high level of detail. Blocks will be provided.
Linoleum: this is an easy to carve material made out of linseed oil, wood, flour, water, and limestone pressed onto a jute backing. Blocks are provided.